Contact Us!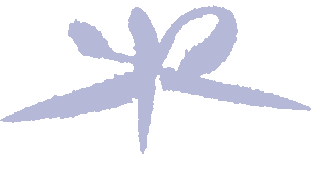 Betty Sue King ~ The Pearl Goddess & More
KING'S RANSOM
3030 Bridgeway Suite 209
Sausalito, CA 94965

Voice: (415) 331-2650
Fax: (415) 331-9402
Email: info@pearlgoddess.com

Fine quality, exotic, extraordinary cultured pearls from China, Japan, Tahiti, South Seas, USA, both loose & strands. Rough diamond crystals in octahedron, maccle, cube and faceted rose cuts in many colors.